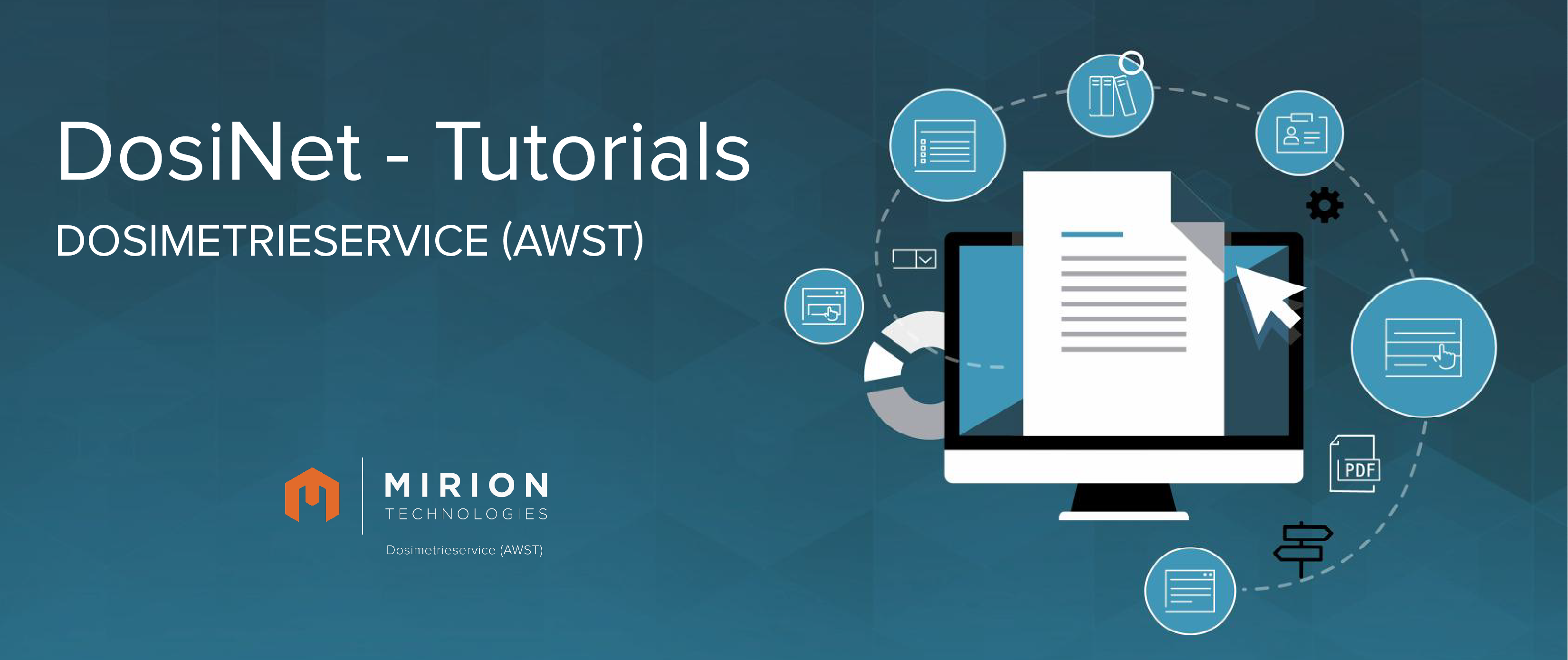 Dear DosiNet users,
we are very pleased to present our new DosiNet tutorials! The short videos deal with the most important steps in DosiNet, such as creating employees, or ordering dosimeters.
You can find the tutorials on our Youtube channel as well as on our homepage. (so far only in german)
To not miss future videos, subscribe to our channel. You are also welcome to leave a like or comment.
Do you have extensive feedback for us? Then send us an e-mail to [email protected]
DosiNet software is provided free of charge to our customers for dosimeter management. You do not use DosiNet yet? You can find more information here.