AWST helps with the consequences of the storm disaster
by
Several regions in Germany are still struggling with the consequences of the severe storms of the last few days. The effects are also increasingly affecting companies and businesses in the medical and industrial sectors.
To reach out to our impacted customers, Mirion Technologies' Dosimetry Service (AWST) is offering its immediate assistance with any dosimeter-related costs that may have been incurred.
Whether it is administrative assistance for data exchange, assumption of costs in the event of a delay in the return of dosimeters or even a loss of dosimeters.
Please contact us!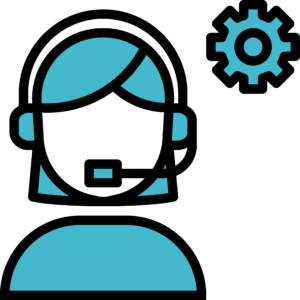 You can reach our customer service at:
Telephon: 089 2555-2553,
or by e-mail: [email protected]
We wish you good health and as much positive energy as possible in these challenging times
Your Dosimetry Service (AWST)